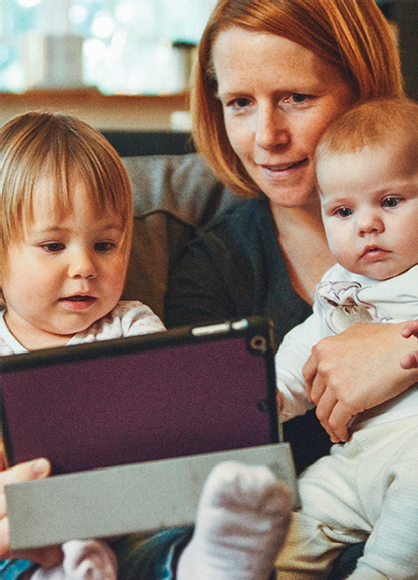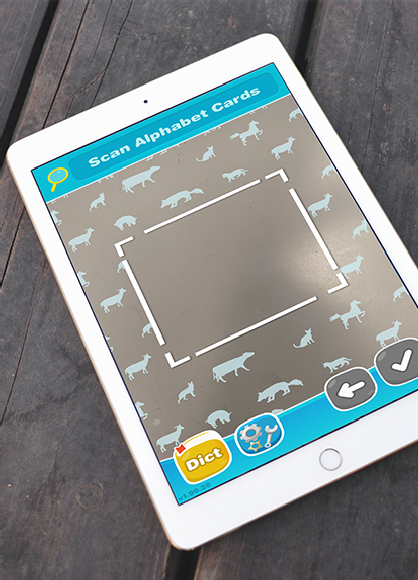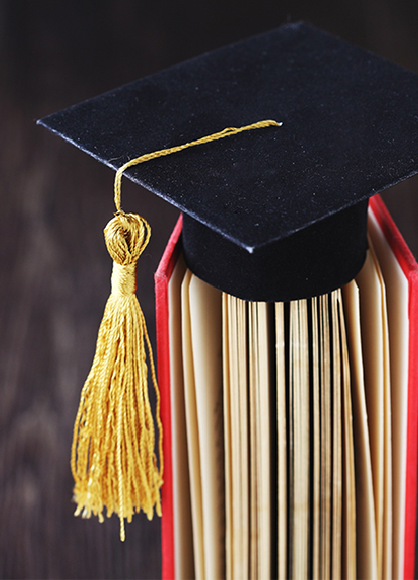 AR Spelling makes learning fun and redefines your childhood with the technology of Augmented Reality!

It is a new way to interact and make alphabet cards more entertaining for toddlers and preschoolers. With AR Spelling app, learning is fun! When you point your device at the printed alphabet card a beautifully rendered 3D animal will pop up on the screen. Tap the animal to hear the animal sound.

Learning mode and spelling allow kids to know the pronunciation while enhancing the visual memory of the items.
Features
How to apply to your business